Digiprog3 Update Operation:
1.Connect the USB to the computer,start your dp3,run Digiloader1.exe.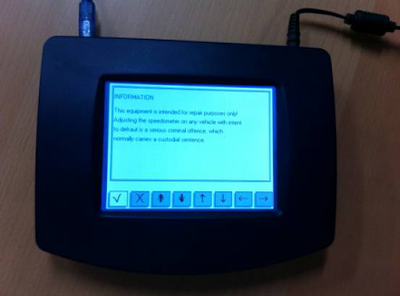 2.Choose the right port,select Digi1.bin,Click the button.If your dp3 dose not enter bluescreen,check your setting and restart from step 1.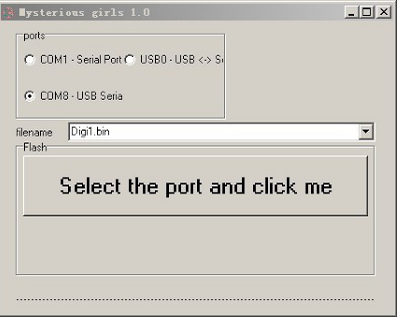 3.In upgrading,It should be like this until over. Attention,It will be damaged if you remove it now.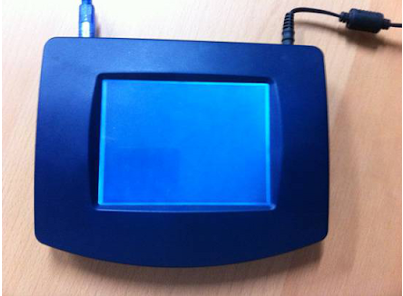 4.Upgrade Over.Your dp3 should restart automatically.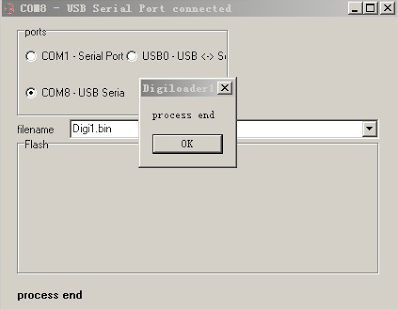 Digiprog3 upgrade note:
1) Computer must connect with the power to ensure sufficient power supply.
2) Computer cannot enter standby mode. it need to stay the screen protection state.
3) The device need to connect stable power supply. The achine can't without electricity during the upgrade process.
4) You need to prepare the Windows xp professional 32 bit version of the sp3 system antivirus software.
5) Check if the the machine serial number is the same with the upgrade files' serial number. Upgrade file inside have Digi1. Bin and Digi2. Bin.
6) Upgrade must choose Digi1. Bin.