Tuesday, September 20, 2016 3:41:18 PM Asia/Shanghai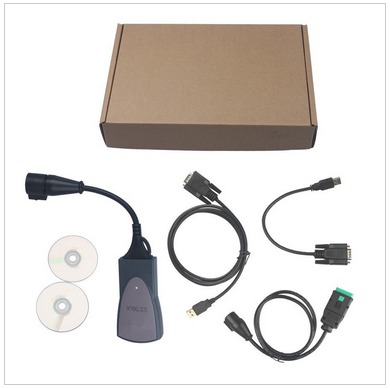 Read More
Monday, September 19, 2016 2:25:22 PM Asia/Shanghai
How to change the language of the Autoboss V30?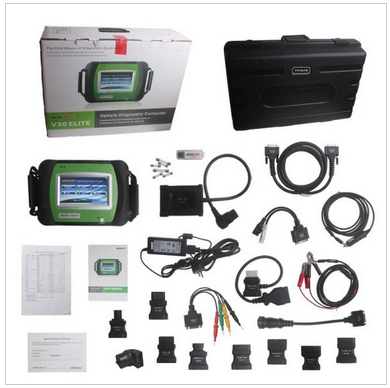 Read More
Sunday, September 18, 2016 1:58:19 PM Asia/Shanghai
DIGIPROG 3 FAQ Shared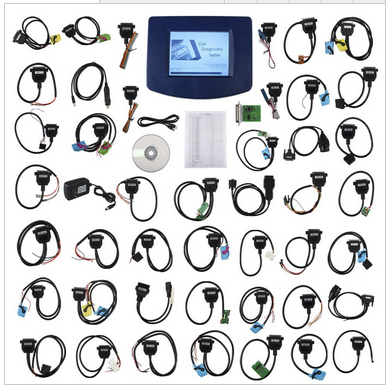 Read More
Wednesday, September 14, 2016 11:09:49 AM Asia/Shanghai
VPECKER Easydiag Software activation!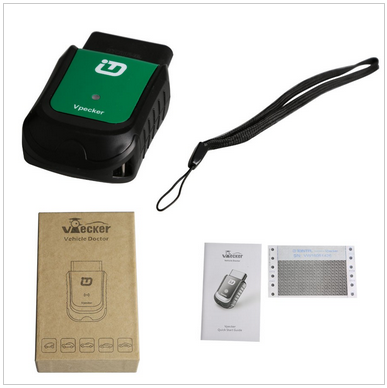 Read More
Tuesday, September 13, 2016 11:06:58 AM Asia/Shanghai
How setup VXDIAG NANO 5054 ODIS 3.03 on Windows 7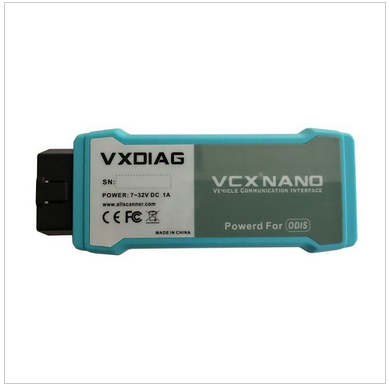 Read More
Monday, September 12, 2016 3:06:45 PM Asia/Shanghai
GM Tech-2 self-test!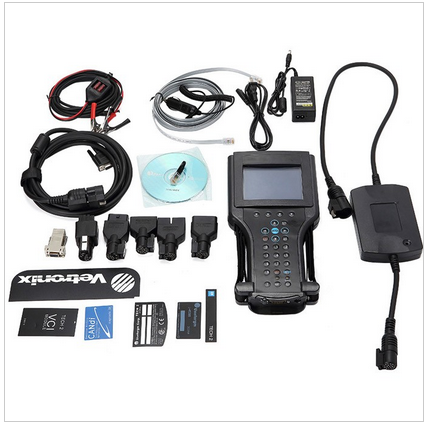 Read More
Saturday, September 10, 2016 5:34:27 PM Asia/Shanghai
Tacho Pro 2008 July PLUS Universal Used on Chrysler Model Voyager before model 1999!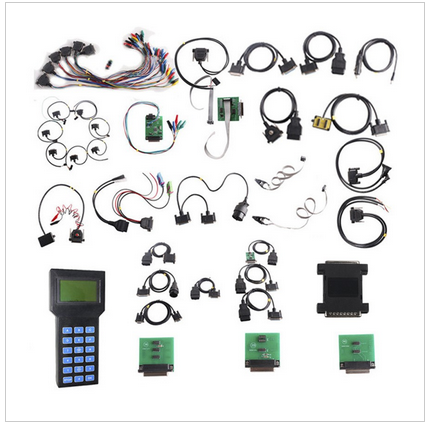 Read More
Friday, September 9, 2016 4:26:19 PM Asia/Shanghai
Original Autoboss V30 vs Autoboss V30 Elite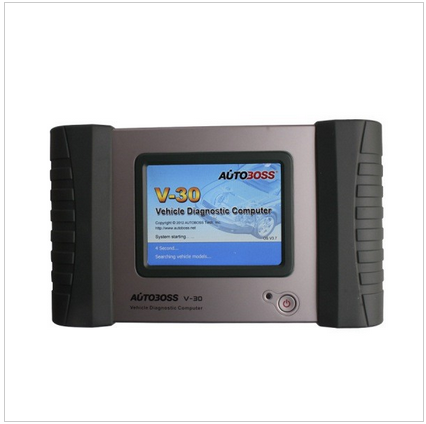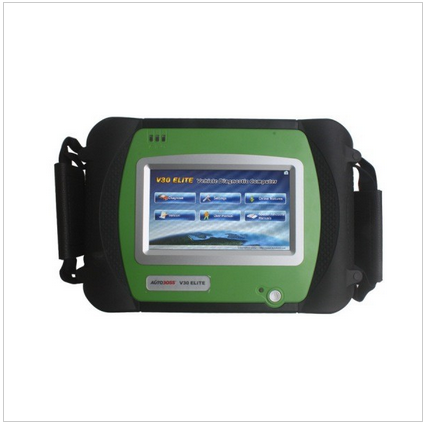 Read More
Thursday, September 8, 2016 11:45:05 AM Asia/Shanghai
Why my SuperOBD SKP-900 Hand-held OBD2 Auto Key Programmer screen is blank?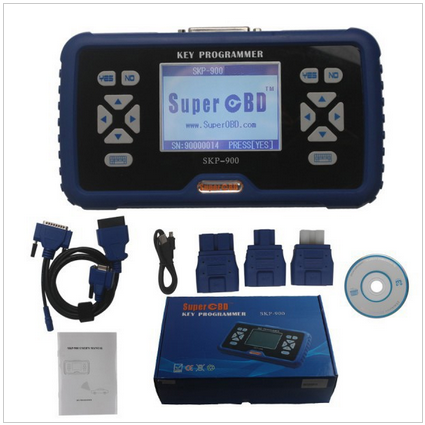 Read More
Wednesday, September 7, 2016 2:35:17 PM Asia/Shanghai
How to solve the Digiprog III Digiprog3 Odometer Master Programmer Password Error?

Digiprog3 is a cost-effective mileage correction tool, which supports multi-language and full range or vehicle. V4.94 digiprog 3 is latest version of Digiprog3, add more car models on the basic of V4.88.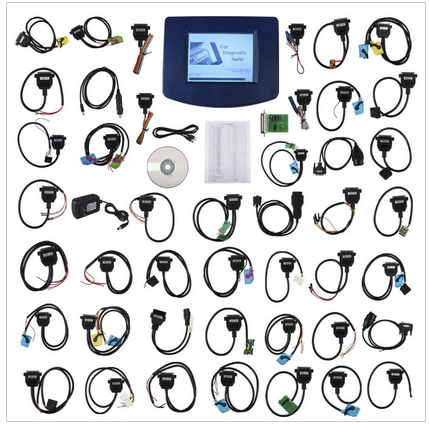 Read More