Autoboss V30 original is the recent autoboss scanner. The V30 with bluetooth techniques and live data graphic display, and a 1 year warranty and free update.
Language: English, Spanish, French, Russian, German
How to change the language of the Autoboss V30? Procedure as follows:
Step1: When you get the Autoboss V30, please send supplier the interface series number to open the authorization for you to change language. The series number is like: 1697500025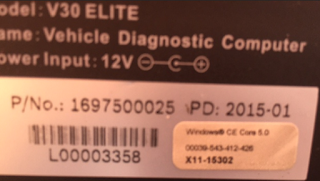 Step2: You need to wait for 1 or 2 working days for the authorizati

Step3: After the authorization,please open the official website:
http://www.autoboss.net/en/index.asp

Step4: You need to insert the SD card into your computer to log in.

Note:
Log in with the user name and the password.
The user name is the interface series number.
The password is in the setting part of the Autoboss V30. You need to start it to find the password.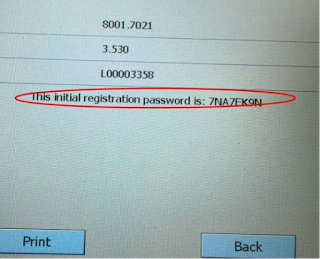 Step5: Choose Download when you log in.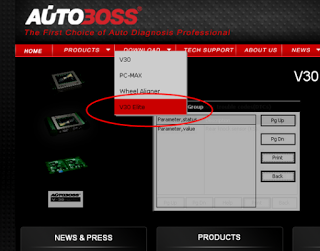 Step6: Download the software as the arrow showed on the picture.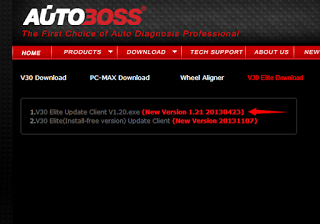 Step7: Install the newest software after download.
Step8: Check the language setting part after the software well installed. Then you can choose the language you want.