VPECKER Easydiag Support total 85 brands vehicle from European, Aisan, American, contain lots of Chinese vehicle brand. Software is completely free downloading, support online update. Now we share the procedure of the VPECKER Easydiag Software activation.

1.At first, please keep network working. Run VPECKER APP, then click "Online store"to get applications.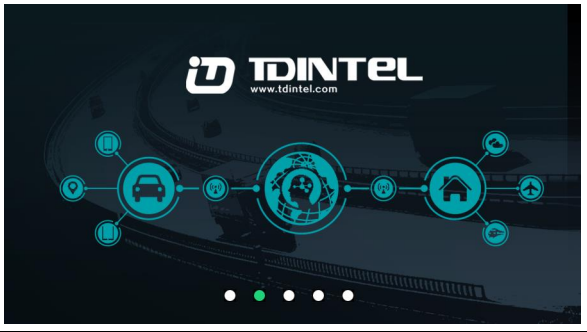 2.Please wait...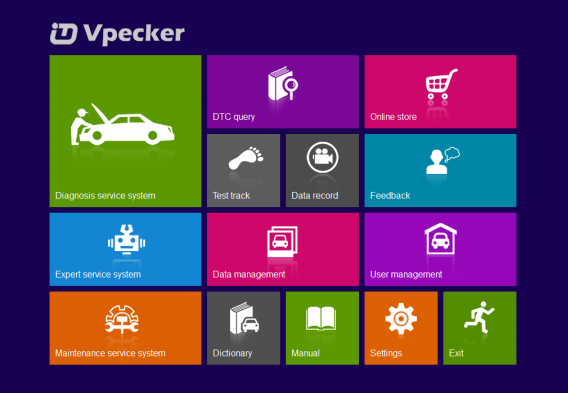 3.Please click "Online store".
4.Please enter the S/N number and password get from the envelope, and then click
"Login".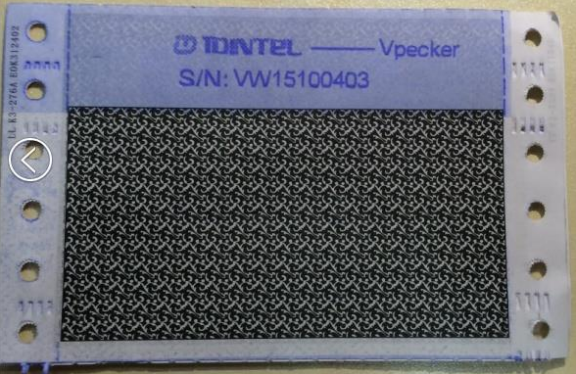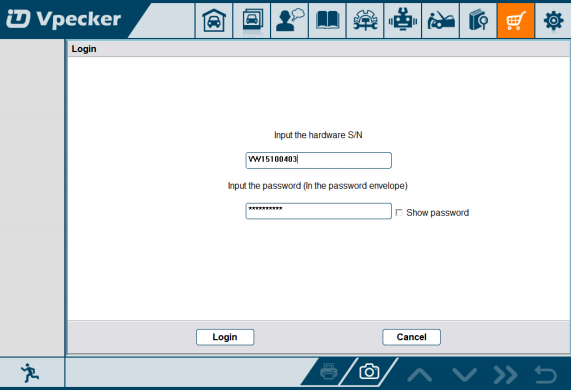 5.Please click "Login".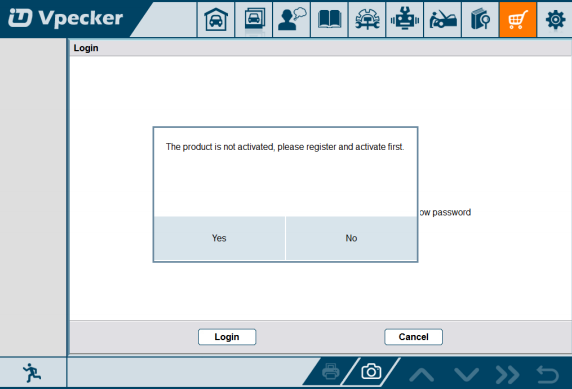 6.If the product is not activated, please click "Yes".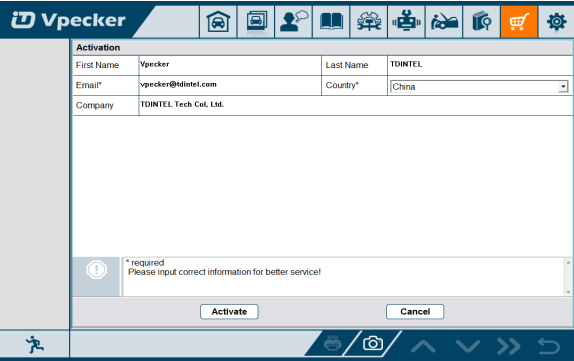 7.Please input your information, the Email address and country are required, and then click "Activate".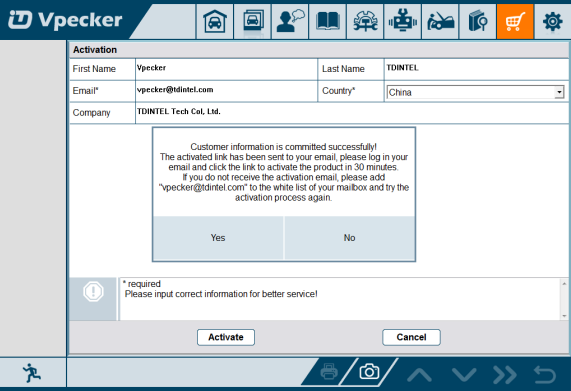 Note:
Your email address must be real in order to get the activated link and the
further better service from the manufacturer. The software update reminder and the new product release information will be sent to your email.
Company name: company name must be filled in and the length is within 250
characters.
Country: please choice your country in the list.
Press "Yes" to confirm your information:

8.Please click the link to get the confirmation from the manufacturer