Historically, the overseas interpretation of the custom culture from back in the '50s through the '70s is, ahem, interesting to say the least. Sure, the Honda Rebel has a certain charm, but it is really a mish-mash of features that doesn't exactly target any specific era or bike and has come to have a place in the hearts of many.
For motor parts,pls visit:www.motorpartstore.com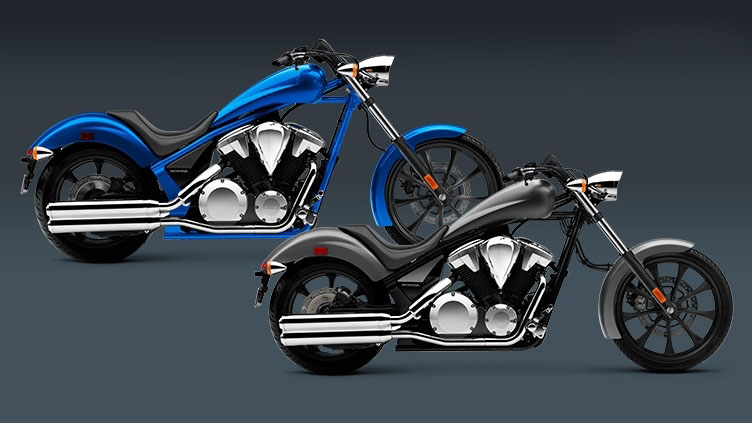 Unfortunately, the Stateline sort of falls into this visual category. To my eyes, the parts don't really match. We have a full rear fender and deep-scoop solo saddle that is in keeping with certain old-school, cruiser styles, but then the swoopy gas tank, raked front end, and curved downtube veer sharply toward custom-chopper territory. The result; a confused collection of parts that doesn't really do more than suggest at its collection of influences.
For motor parts,pls visit:www.motorpartstore.com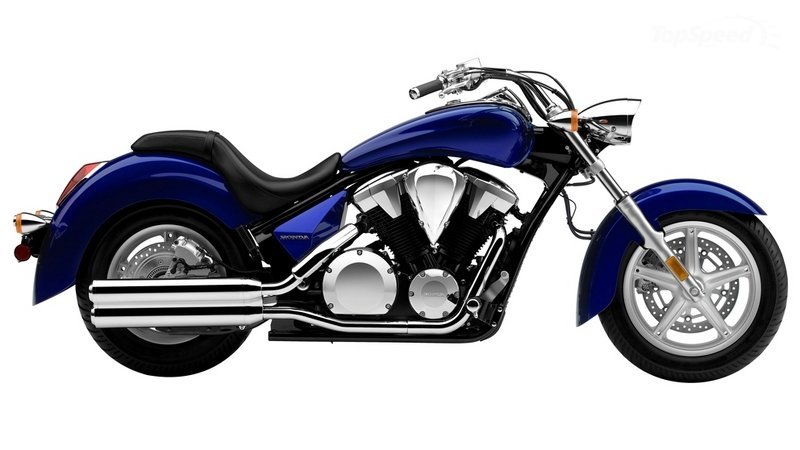 Ah, but the Fury, now that is another thing entirely! The designers targeted the outlaw chopper culture of the '60s and '70s, and managed to turn out a fairly faithful interpretation. A big, skinny, 21-inch front hoop and cut-down fender fit right in with the 32-degree rake of the forks. The upper lines flow across the same swoopy tank as the Stateline, but with one important distinction – it fits well with the rest of the bike; as does the deep saddle and cut-down rear fender.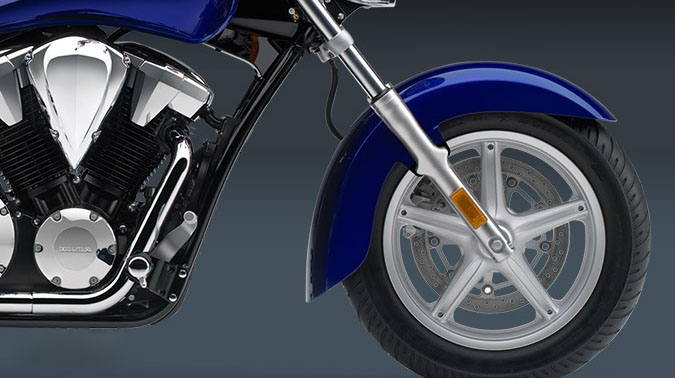 An air-cooled V-twin completes the package, and at 52-degrees, the "V" angle doesn't immediately scream import at a casual glance. Last but not least, Honda's boldness really shines through in the stretch of the downtubes that couple with the rake for a truly custom look. Now, if I could just add a tombstone taillight and a coffin tank I think we would really have something. Oh, a slapshifter and a kickstarter would be nice, too.
For motor parts,pls visit:www.motorpartstore.com